Simplify business processes with low-code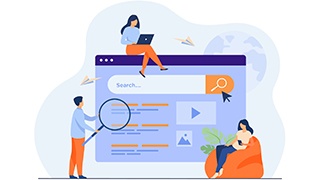 Design your business and create solutions that matter.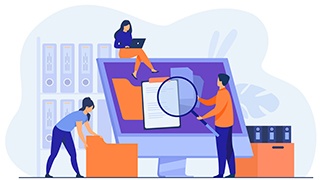 An easier, faster and more efficient way to develop your business applications.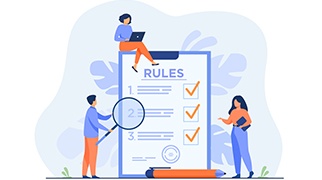 Ensuring dynamic processes and embracing complex interactions.
We're a company that provide low-Code development
One platform, to go-live faster, achieve better results and increase the development power of your business.
Model-driven business applications allow organizations to drive meaningful change themselves.
Automated decision making
Automated decisioning based on case context and case-specific rules.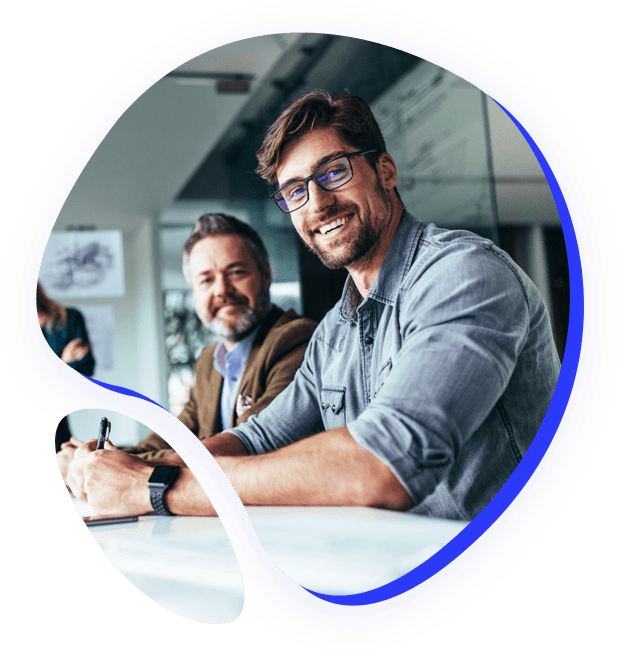 Let's start a cool project with arifin!
We Provide Best Solution For Your Business
Dramatically reduce development time by creating beautiful UIs that look great on all devices and work seamlessly on all operating systems.
Customer success is priority
A team of experts, best practices, proven customer adoption methods, and more help you get the most from Low-code development.
Rapid Application Development
By abstracting most of the repetitive coding, low-code enables you to release applications as quickly as the needs arise.
Business users can bring innovative ideas to life by just dragging and dropping low-code elements.
Benefits of low-code application development
We provide consultancy & IT Solutions
Low-code development platforms are emerging as a key strategy to accelerate app delivery to support digital business transformation. And they have the potential to make software development as much as 10 times faster than traditional methods.
FORRESTER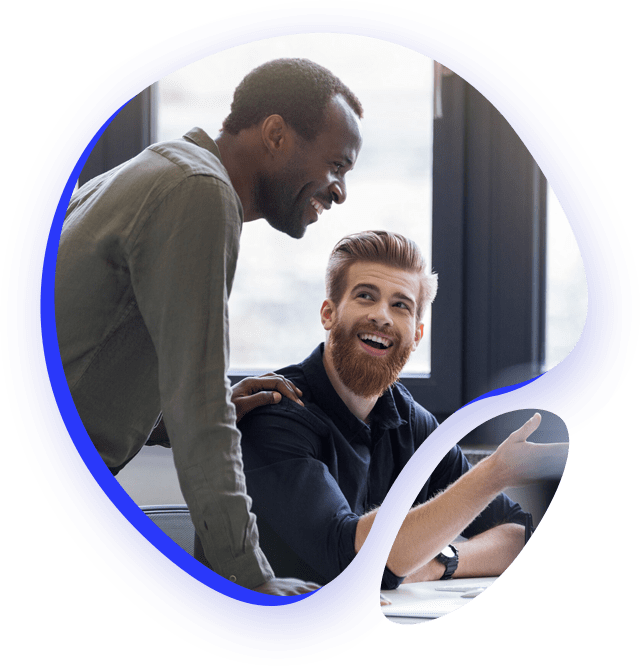 Why do businesses need Rapid Application Development?
The low-code revolution is responsible for empowering citizen developers by making it possible for them to quickly create custom apps.
To businesses, this means their IT departments get to focus on more productive projects, rather than fielding queries from non-technical staff. On a large scale, this saves time and effort, which translates to an overall boost in productivity for the business as a whole. Commercially, Rapid Application Development (RAD) tools allow organizations to develop, test, and publish apps faster, giving them a much-needed edge over competitors.
Get a free consultancy right now!
start working with us